Online Only Internet Offer
Time for an

enterprise SEO

Audit

Smart Edge Enterprise

Unlock Your Business Potential with Everhardt Strauss and his Proven SEO Strategies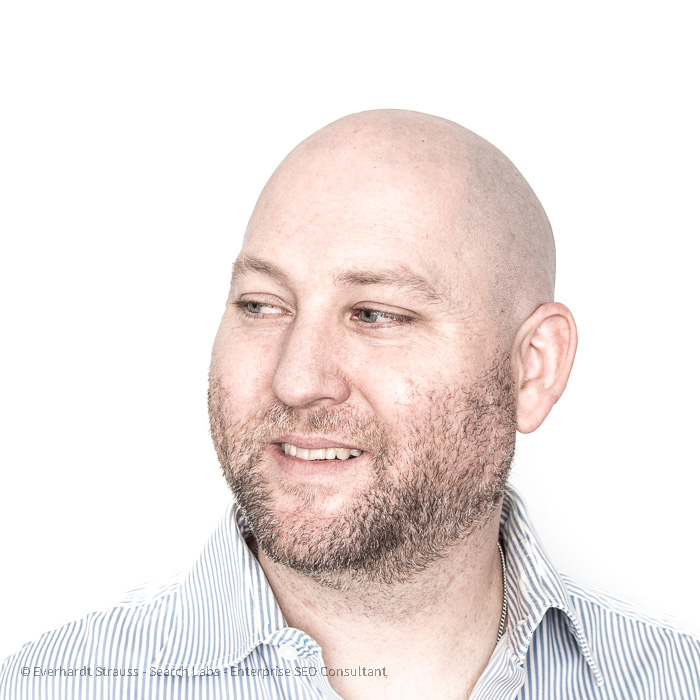 Limited time offer. New SEO customers only. T&Cs apply.
In the past, I had this long spiel about when and why you would want to upgrade to an enterprise consultant. Then I looked back at my career and realized, 'They Know when they need this - it is why they are here' - so, feel free to read the stuff below, but you will know, it is time to bring the enterprise SEO in house. That is what I do, I help you to build out a framework, and that framework becomes your digital marketing scaffolding. You watch the search engine as it plays it's game, and you play the plays, you duck, you roll, you dodge punches and you throw punches. We build out a process that you follow to rank up.
Go Here! Fill this out, Let's Talk.
Technical Audit
Analyze current website performance and identify areas for improvement.
Build a Strategy
Develop and execute an SEO strategy to improve organic search rankings.
Understand Experience
Monitor website analytics and track key performance indicators (KPIs).
Content Framework
Perform keyword research, identify relevant topics & optimize content.

Strategic SEO
Consulting
advising on overall SEO strategy and tactics.
Get up-to-date digital marketing tactics that build into a strategic platform. Different traffic flows either facilitate or impede one another. Search Labs will enable you to dominating your enterprise category.
Technical SEO Audits & Implementations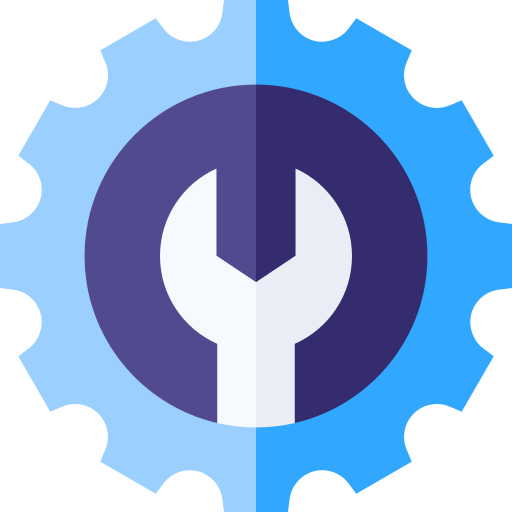 identifying issues, implementing solutions to improve performance.
Before a search engine can categorise your content, it needs to be able to crawl it, then parse it, and then decide how it should index it.
Content Optimization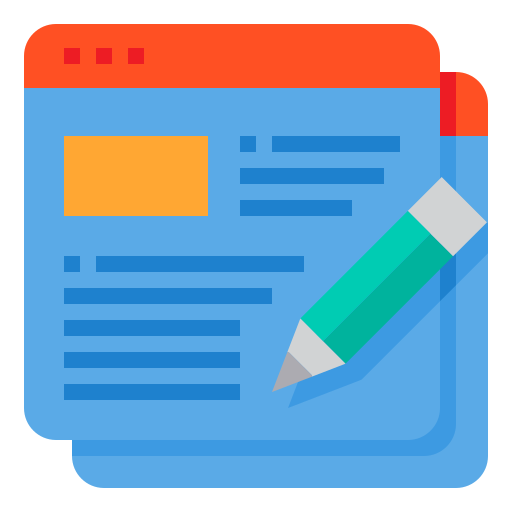 creating content that is optimized for search engines
SEO can place a lot of additional strain on content teams - I build out a pareto function that links non SEO KPI's to SEO dependencies, in a way where they are seemingly just checking language - tone of voice, facts, spelling and grammar.
You need to start NOW!
Use Enterprise SEO Consultancy to build brand and product visibility
Get Enterprise Visibility
My Enterprise SEO services improve the web exposure of large, enterprise-level businesses (you might question, "what is a enterprise service?"). These services are often provided by larger SEO agencies, which help businesses improve their search engine rankings and bring organic traffic to their websites. The main distinction is that I teach you how to build up your own systems and own the entire process. The enterprise SEO service is one aimed at a larger product base that caters to a larger customer base - one where the site generally covers an industry more so than a specific niche within an industry.
Organic traffic refers to users who visit a website via organic search results rather than paid search results or other traffic. My enterprise SEO services focus on establishing a strong content strategy and targeting certain concepts and entities that are articulated using high volume, high intent keywords to increase your website's search engine rankings and organic traffic. This enterprise SEO content strategy may include writing fresh blog posts, articles, and other content optimized for search engines and keywords with the aim of publicizing your authority within your commercial landscape.
Enterprise SEO services include organic link building. Enterprise SEO services focus on natural backlinks by creating high-quality content and networking with other industry websites. An enterprise-sized business is influential in their market, which distinguishes it from a large corporation. A SEO professional can help you capitalise on their popularity by teaching you how to effectively link content within your site.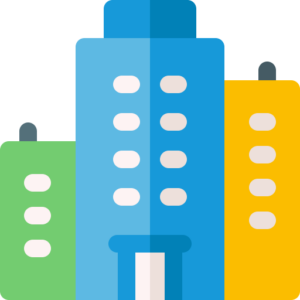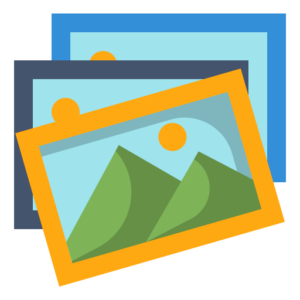 Keyword Rankings and the Bigger Picture
In enterprise SEO, keyword rankings are one of those vanity metrics that 'indicate' how well a website is performing in organic search. Sure, Enterprise SEO businesses should watch how well a keyword ranks but, increasingly the use of traffic volume (both impressions and clicks) has been favoured to evaluate their work - both from a performance perspective and to help make semantic improvements.

Enterprise SEO consultants can really drive large companies to increase organic traffic and online presence - specific to their target market. An enterprise SEO consultant can help firms reach a bigger audience online by executing efficient SEO tactics and improving keyword rankings, helping an enterprise through the complete marketing cycle and better maximising their marketing expenditure. (how tuned is that paragraph?)
Show Google what you REALLY ARE!
Every referral will get you
one month free

- and a bunch of data to boot!

Enterprise SEO consultants do what?
Programmatic site builds and CMS wraps are often used in enterprise sites.

Enterprise-level SEOs are often hired to supervise management and direct them when things look like they might fall off the rails.

I create both websites and enterprise SEO teams. Given the time we spend building out the information architecture, we will often involve your marketing department to satisfy both SEO requirements and implement an SEO strategy that allows page design to have the highest conversion rates, satisfy more ranking factors, and increase your business's online presence.

I use SEO Expert-tested content creation frameworks, starting with an in-depth competitor analysis, looking at keyword phrases used to find content, followed by a strategic approach to content creation, using long tail keywords to tease out searcher intent. Any decent Enterprise SEO Agency will use these same tactical processes.
Iterative content optimization is often overlooked in SEO strategies, yet it's one of the best ways to learn about the market and optimize your content's ROI.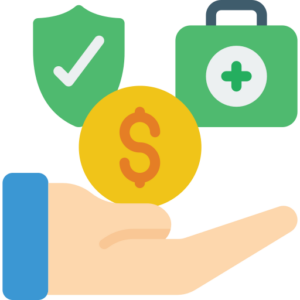 The breadth and complexity of enterprise SEO websites and digital marketing initiatives distinguishes it from regular business SEO.

Large, enterprise-level businesses with sophisticated websites and a vast range of products and services need an enterprise SEO lens just to keep the whole organization in view. These businesses may have SEO teams and powerful enterprise SEO tools and solutions all pulling different levers.

Traditional business SEO targets smaller businesses with basic websites and digital marketing demands. These businesses may use freelancers or agencies to handle their SEO. They may also use simpler SEO strategies due to a lack of advanced tools and solutions.

Search Labs can help you understand how SEO works and what you need - We started as a 'scam watch' for some of our clients weeding out the snake-oil promises
Our aim is to give you SEO the way we think it should be sold. We look at what the search engine wants, and we explain it to you, we charge you for over 10 years of knowledge and testing in the SEO space. Take it or leave it, we show you the truth.