Online Only Internet Offer
You need an end-to-end solution that is flexible and capable of moving with both your needs and your budget

Start At The Edge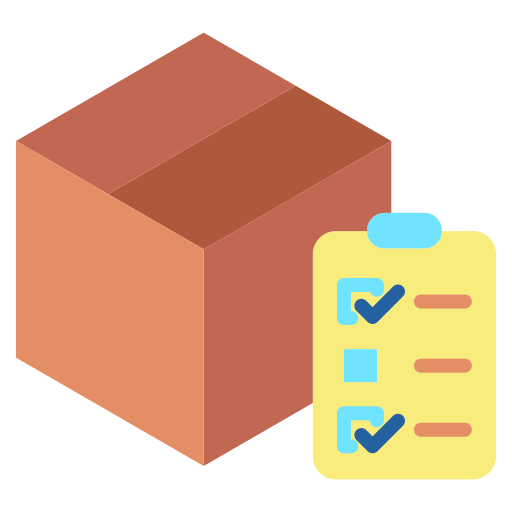 Limited time offer. New SEO customers only. T&Cs apply.
Start Here SEO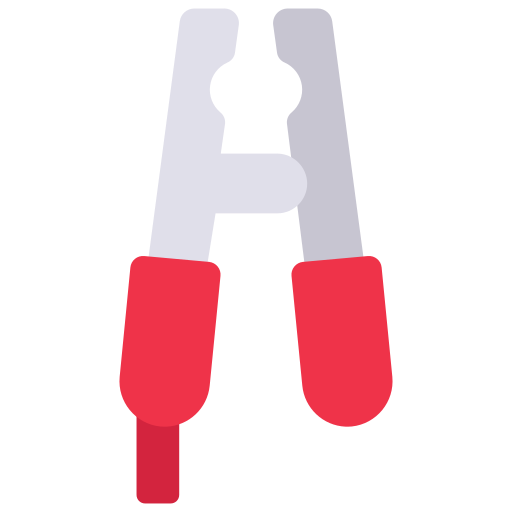 Edge Starter
Edge Starter is built for businesses that are new to SEO and are mindful of their budget. It covers the key parts of SEO, setting up the base for future growth.
Step 1: We start with welcoming the client and collecting data
Step 2: We conduct a website check to find areas that need fixing
Step 3: We talk about what to do next, what it could cost, and how much work it will take

This is the start of the Search Generative Experience (SGE) journey. It sets up the base for AI to read your content.

We also set up Google Search Console and link it to Looker Studio. Then we generate reports using Looker Studio.
Get

Edge Starter
Next Steps SEO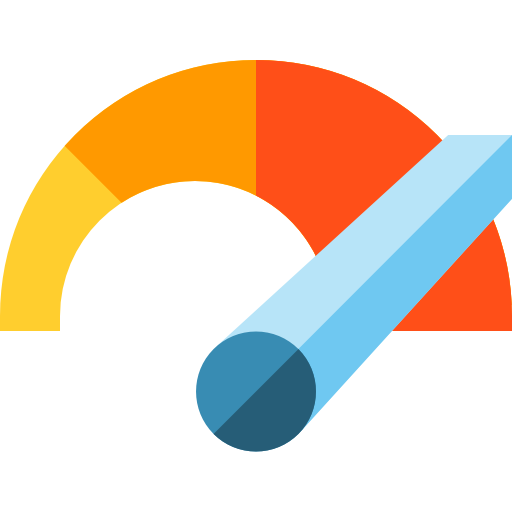 Edge Accelerator
Edge Accelerator is a custom solution for businesses wanting to boost their online visibility and climb up the search ranks fast. It includes advanced methods and a wider plan, filling the space between Edge Starter and Smart Edge.
Edge Accelerator Features
It includes everything in Edge Starter.
Step 4: We analyze what your competitors are doing.
Step 5: We look at your topics and entities.
Step 6: We help with website design and building silos.

Once we know where your website stands, we can use SGE (Search Generative Experience) as a key tool to make improvements.

Get

Edge Accelerator
Own It All SEO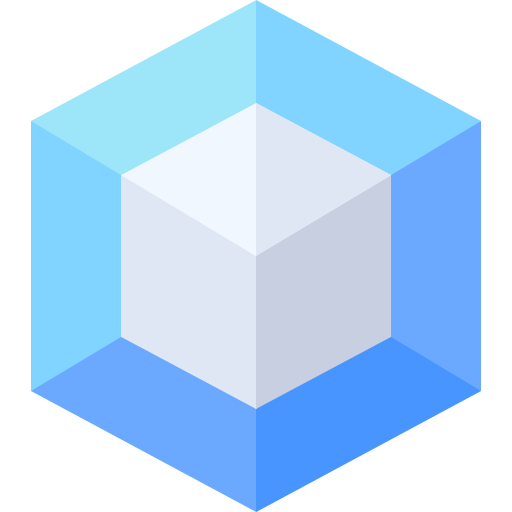 Smart Edge
Smart Edge is the top-tier service from Search Labs. It gives businesses a full SEO solution, from start to finish. Using advanced methods and relying on correlation data, Smart Edge aims to get the best results for businesses that want to lead the field with their online. The main focus of this product is satisfying Google's and Bing's Search Generative Experience (SGE).

It includes everything in Edge Accelerator.
Step 7: We design the structure of your information.
Step 8: We fine-tune your website (Correlation SEO).
Step 9: We create a step-by-step plan to solve your SEO problems.
Step 10: We provide a set of rules (SOP) for your staff to follow.
Get

Smart Edge
What Solutions can

Search Labs

Offer?
What are people looking for?


(How do they discover you? How does Google discover you?)

Create Content that is Optimized for Humans.


Because content that is well optimized for humans, is also better optimized for search engines

Build out ways to measure and report on progress.


The name of the game is 'test and learn' - then apply what works.

Sign up for the Smart Edge platform from Search Labs


The name of the game is 'test and learn' - then apply what works.
Winning online businesses succeed with Search Labs' Smart Edge Solution, using it for all stages of website design and content optimization.
The 3 Search engine Algorithms we want to please most
Help The Engine Fine You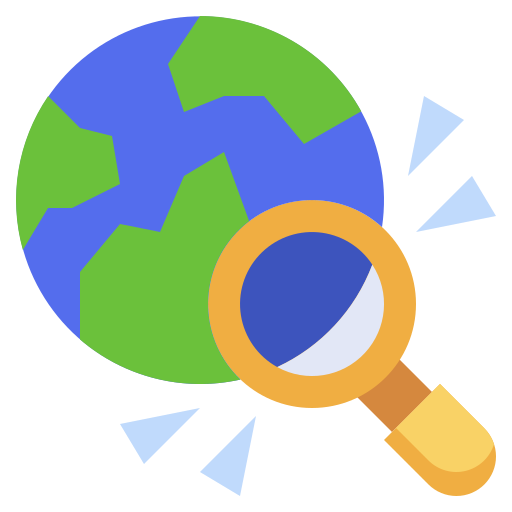 We want to ensure that your content is found, FAST!

This is the very first step in SEO, or content publication. If the search engine can't find the content, it cant rank it, and if it can't rank it, we can't optimize it. Our job in this step, is to create those foundational backlinks that will allow the search engine to discover your content.



Help The engine get it all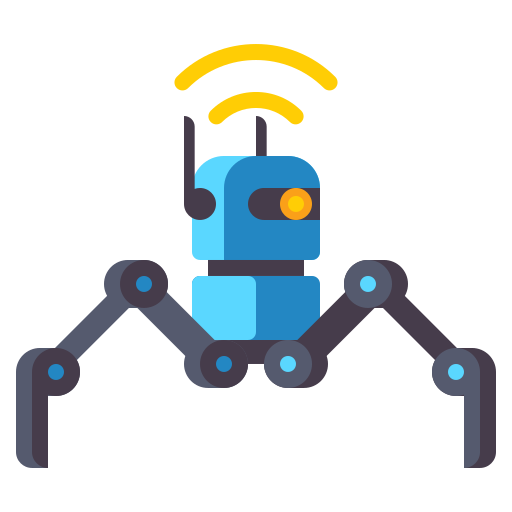 We want to ensure that your content is crawled and understood!

After the discovery stage, we want to ensure that the search engine can access, and 'read' all the content, so that it can catalogue it. Many sites are unaware of the internal linking, or restrictions that they place on their content. I have fallen victim to clients that build content on development platforms that should never be found in search, and inadvertently copy that content into their production sites. We wash the site, and cleans it, ensuring that what is meant to be found, is found.

Discovering the content and crawling it, are not the same thing. It can be found and then blocked. If we find any blocked content we will bring it to you. We can then review and remove the blocks if required.



Entity SEO Content Audit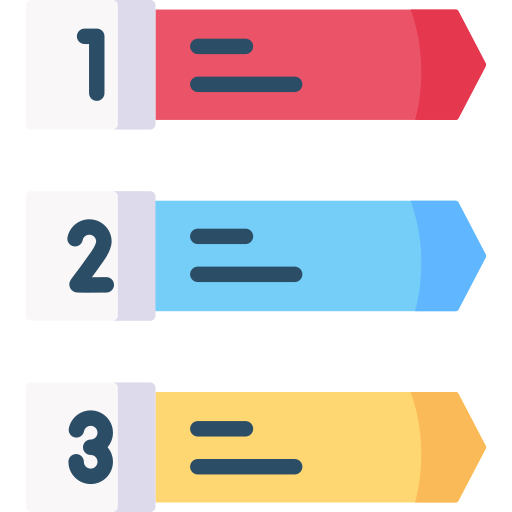 We want to ensure that your content is put into the search engines index.

Google has multiple indexes, the one we care about the most is known as the Primary Index. SearchLabs will aim to get the terms that describe your content, solution or product into the primary index. In reality, if you aren't in the first 3 pages then none of the visibility math counts, and if you aren't on page one, then more often than not none of the traffic 'assumptions' hold true.

We need to get your URL as a presence in the first half of the first page.

Winning online businesses succeed with Search Labs' Smart Edge Solution, using it for all stages of website design and content optimization.
Your Competitor Keyword Sandbox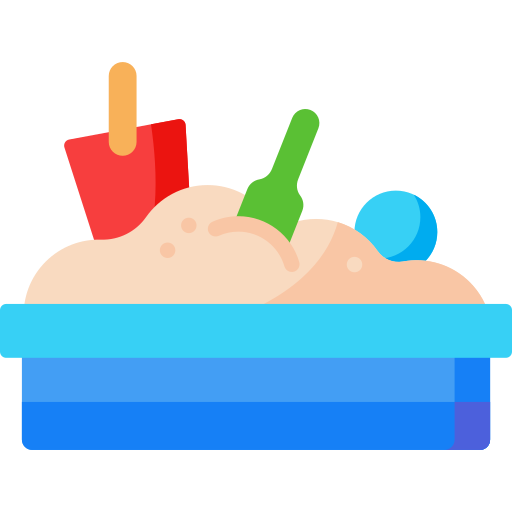 Your keyword search sand box is where we store every keyword we could possibly want.
This list belongs to you, and we can 'math it up' to decide which keywords are valuable and should be part of our SEO trategy
How Big Is YOUR slice of Market Share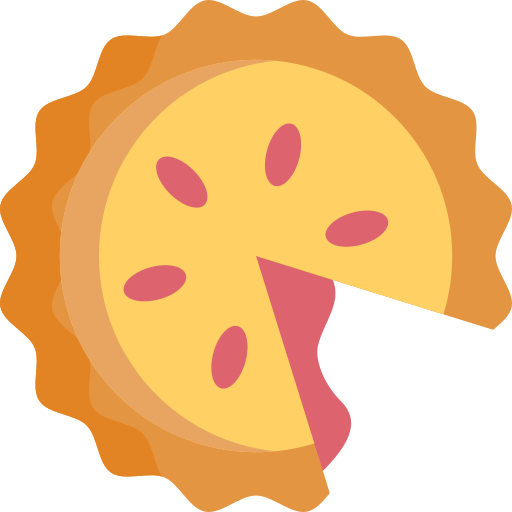 Share of voice

is becoming less relevant -

Share of Search

is the flavor of 2023.

Coined by HubSpot as Surround Sound SEO - We calculate your "share of search," you divide the total search volume of your brand against the total search volume of all brands in your niche (including your own).
Traffic to Revenue forecasting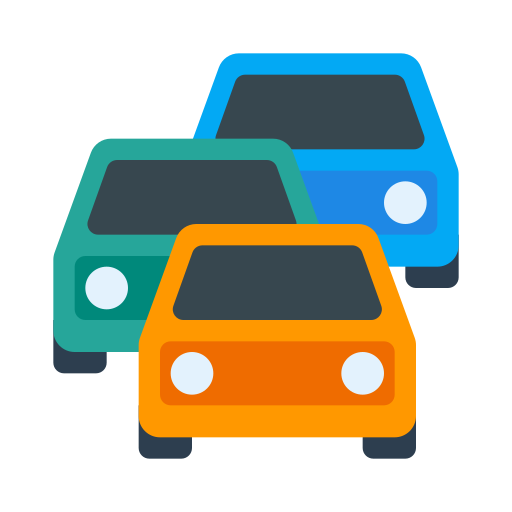 Forecast organic traffic growth from SEO
Organic traffic forecasting allows you to anticipate the results of content & search optimizations to make better business decisions. It is the perfect calculation for building stronger initiatives and a stronger business.
Standard Operating Procedures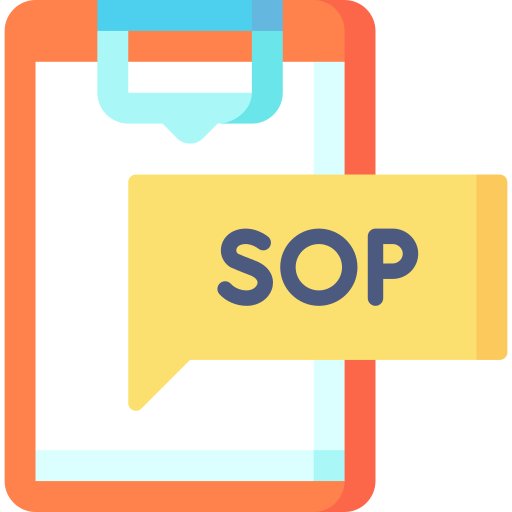 We map out a process for you end-to-end SEO
Once this is done, you have the SOP's (Standard Operating Procedures) to run your own campaigns.
Search Labs can help you understand how SEO works and what you need - We started as a 'scam watch' for some of our clients weeding out the snake-oil promises
Find yourself online with the help of Search Labs
Our aim is to give you SEO the way we think it should be sold. We look at what the search engine wants, and we explain it to you, we charge you for over 10 years of knowledge and testing in the SEO space. Take it or leave it, we show you the truth.